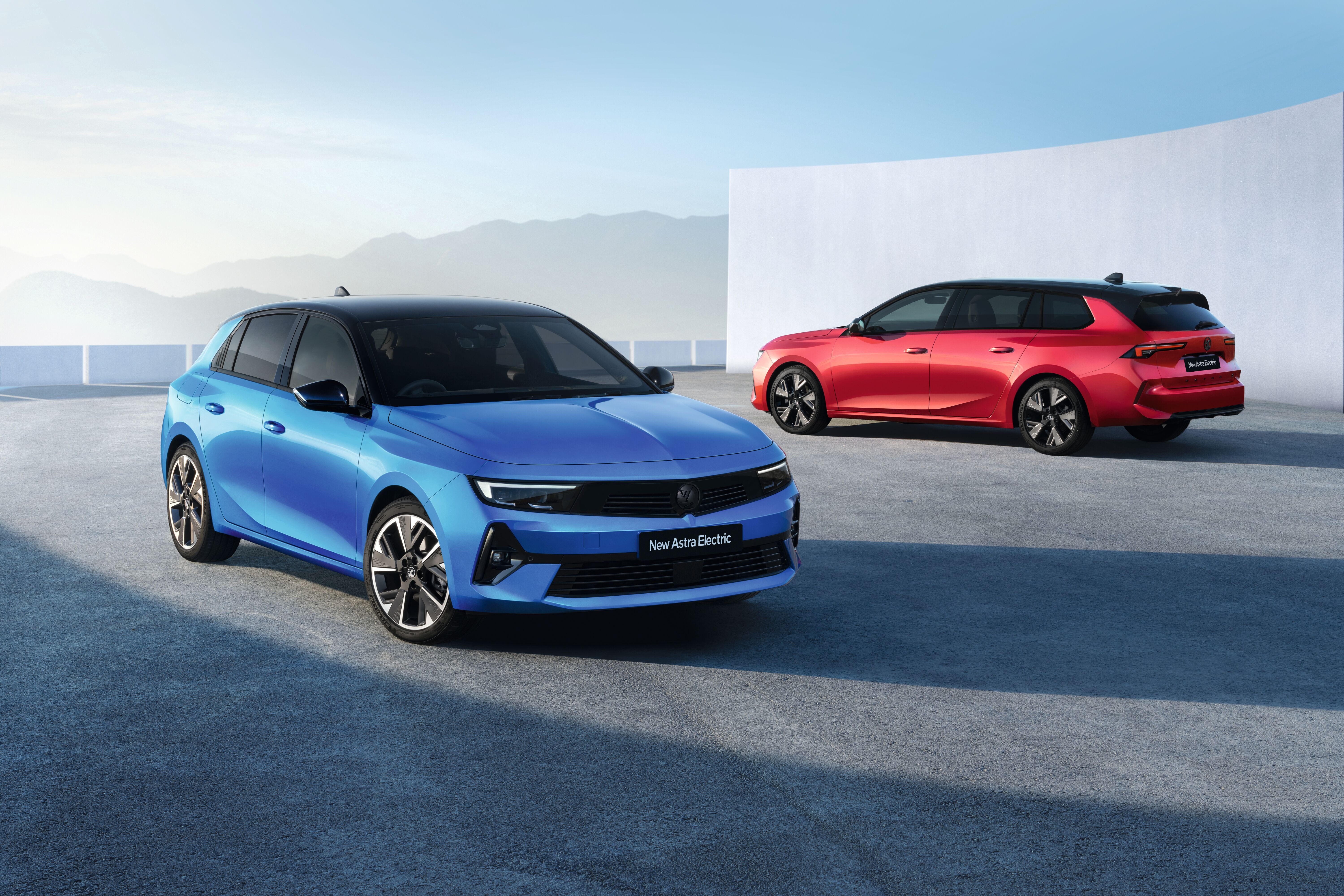 WESTCARS OF TIVERTON SERVICE INFORMATION
Vauxhall Service Information
When purchasing from Westcars of Tiverton, you will be guaranteed comprehensive support for the lifetime of your Vauxhall with our exceptional aftersales care.
Choose Westcars of Tiverton for your regular servicing and annual MOT, and we promise that you'll be satisfied by our high standards each time you return. Our accident management and body repair services help reduce the stress in the unlikely event of an accident, and our staff will be keen to provide additional help and advice.
To reward customer loyalty, Vauxhall is pleased to run a number of initiatives designed to save you money and add value to your experience. Our service plans, enable you to spread the cost of maintenance work on a monthly basis, avoiding inflation and interest by fixing costs. And our local Price-Match for like-for-like service and repair quotes ensures genuine value.
As a Vauxhall authorised repairer, we are completely trusted by the manufacturer to perform servicing, repairs and any other maintenance to its exacting standards. Our expert technicians are all trained by Vauxhall, so you can have confidence in our ability to maintain your vehicles' performance and condition. Explore our aftersales pages for detailed information on all our services, and don't hesitate to contact us to make an enquiry. You can complete and submit an online form or contact us by phone.
WHAT'S INCLUDED IN YOUR SERVICE/MOT
Why service your vehicle with Vauxhall Master? There's lots of perks to having your vehicle serviced by Vauxhall Master. For starters, we only use genuine parts that are installed by Vauxhall approved technicians. During your Service or MOT our team will check for any new enhancements or a safety recall, and then carry out this additional work free of charge. Our quality of work ensures your warranty is maintained to Vauxhall guidelines and we provide a 12 month parts and labour warranty on all repairs as standard. We've included a detailed breakdown of what's included with each level of service below:
Description
Interim
Main
Major
MOT
Vehicle Age
1, 3, 5, 7, 9, 11 Years
2, 6, 10 Years
4, 8, 12 Years
Every Year (3 Years ->)
General

Check for (and action) any outstanding Manufacturer updates

Complementary 25 point health check (Inc. VX360 where available)

Stamp and Sign Service and Warranty Booklet

Anti-Corrosion Protection Check and Record results in Service and Warranty Booklet

Reset service light

Free Wash and Vac

SERVICE OPERATIONS

Replace engine oil and filter

Replace battery in key fob

Replace pollen filter

Replace Diesel Fuel Filter

Replace petrol fuel filter

Replace spark plugs

Replace air filter

Replace brake fluid

Replace drive belt (recommended action - not included in price)

+
+

Replace timing belt (recommended action - not included in price)

+
+

LEVEL CHECK & TOP UP (IF REQUIRED)

Screen wash

Anti-freeze / coolant

Brake and Clutch fluid

Power Steering fluid*

Diesel fuel filter - drain*

WHAT ELSE IS INCLUDED

VEHICLE CABIN

Check transmission and clutch operation (where equipped)

Check horn

Check instruments, gauges, warning lights

Check interior lights

Check seat belts

Check Cargo tie down hoops

Check windscreen wipers

VEHICLE BODY

Check boot – operation and condition

Check doors – operation and condition

Check exterior lights & lamps

Check front brakes

Check rear brakes

Check and adjust parking brake (Manual Operation)*

ENGINE COMPARTMENT

Check auxiliary drive belt

Check battery and connections

Check bonnet catch operation

Check radiator and coolant hoses

Check brake pipes and hoses

STEERING / TYRE CHECKS

Check steering, suspension and ball joints for damage / wear

Full tyre inspection (tread, pressure and condition)

Emergency inflation kit inspection (Inc. expiry date)

Suspension – check shock absorbers & springs

Wheel fasteners - check tightness

VEHICLE CHASSIS

Check drive shaft joints and gaiters for wear and damage

Check exhaust system and mountings

Check fuel pipes for routing, damage & corrosion

Visual brake inspection

TEST DRIVE

Final Inspection including Brake Efficiency check & instrument operation check
* Where fitted